There are lots of activities and events being planned for 2019 in Aberlemno - check back here for more details over the next couple of weeks.
In the meantime, the next event taking place at Aberlemno Village Hall is the Community Safety Information Day - full details on the poster below.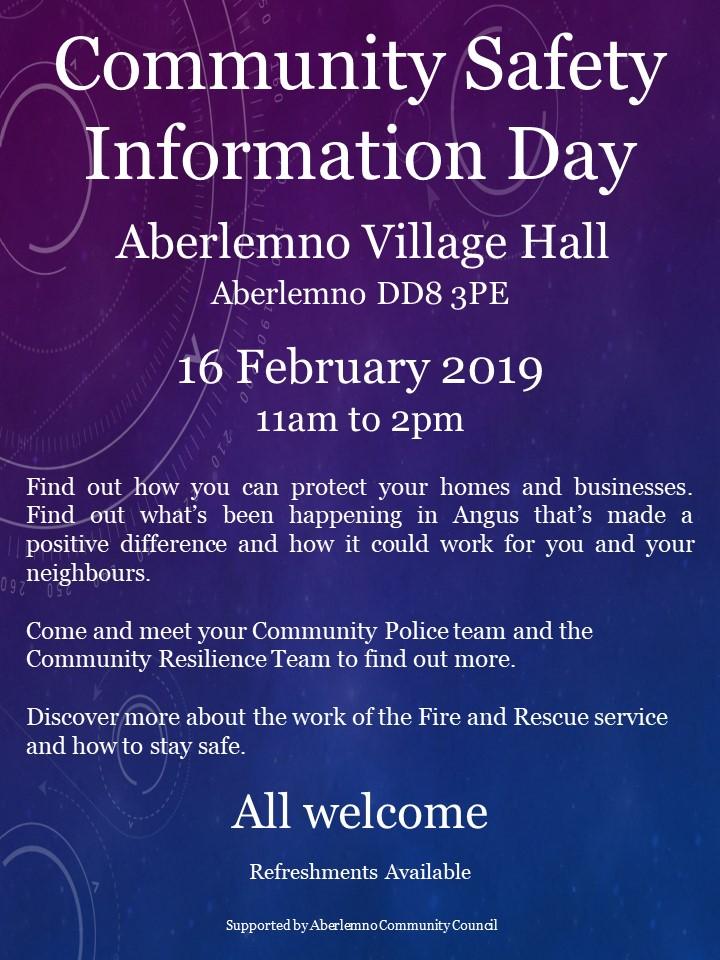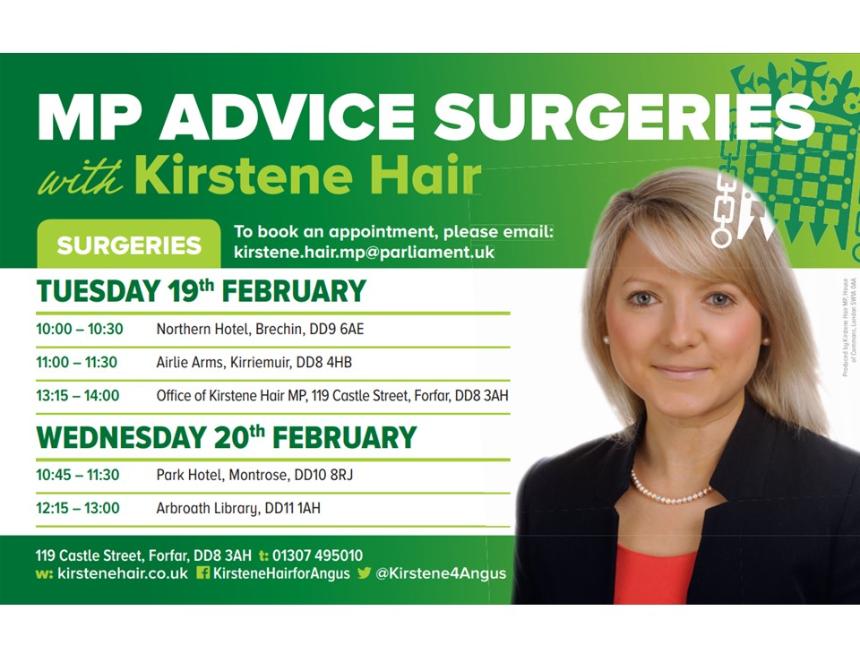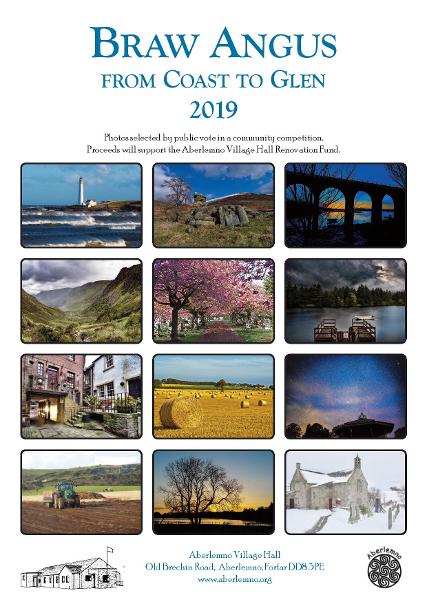 If you are interested in getting involved in some of the activities that take place in Aberlemno through the Village Hall Committee, please do get in touch with us. We are a friendly group of people and would welcome you along to get involved as much or as little as would suit.
We have a full 2019 calendar of events taking place in Aberlemno which is updated regularly - more details soon.
Please also note that the Pictish Stones are now covered for the winter however you can buy small replicas of the stones by contacting us here
If you want to know more, please call Jacqui on 07939 458309.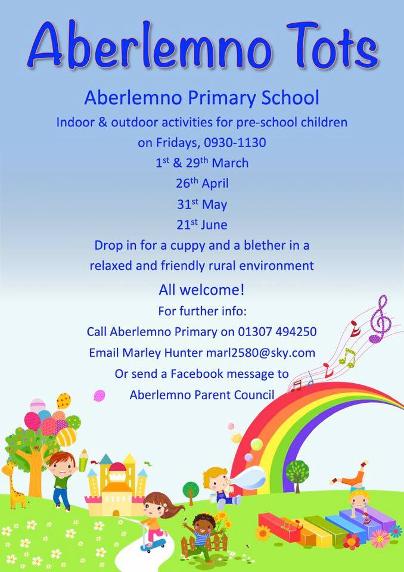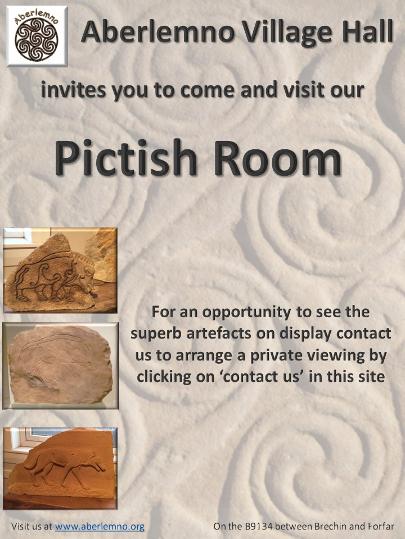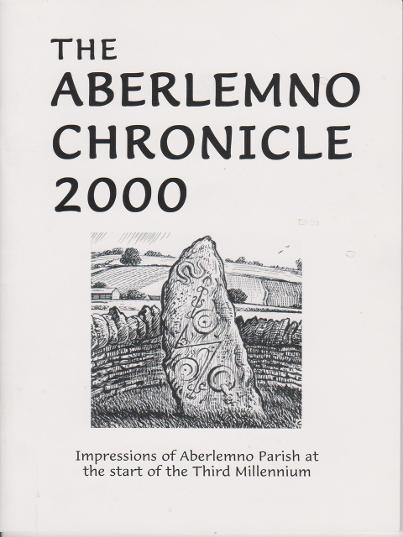 A little bit of local history.......
A few years ago Judy Denison visited Aberlemno to do some research on one of her ancestors, James Mackintosh Kennedy who was born at Carsegownie Farm. Her research is now complete and has been published on Wikipedia. Here is an extract:
James was born on Carsegownie Farm, Aberlemno. He was the seventh of ten children born to David Kennedy (1817-1853) and Jessie Mackintosh (1813-1901). David, a mason, was killed in a quarry blast when James was five years old, leaving his widow with ten children of which four were under six years old. James attended the Parish School in Aberlemno for seven years, to age 12, after which he was employed as a shepherd. The local Presbyterian church gave him textbooks, and he named his sheep after Greek philosophers.
After a few years he moved to Dundee, studied in the high school, and apprenticed as a machinist. He "took a prominent part in the agitation of 1865 for improving the condition of the agricultural classes."
While in Dundee, he began writing poetry and studying Scottish literature, and contributed poems to several publications.
Believing that there were more opportunities for mechanics in the United States, James emigrated alone to New York City in 1868. He worked in locomotive shops around the country, returning to New York in 1872.
To the right is a poem written by James upon the death of his young son in 1879.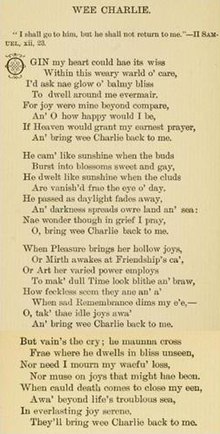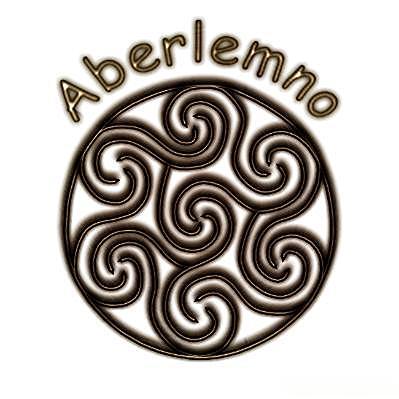 News Corner

The Pictish Room
We continue to open the Pictish Room to the public on a regular basis and by arrangement for group visits. Details of opening times will be published here several weeks in advance of each opening, however in the meantime please
contact us
to arrange for private access to view the exhibits.
Aberlemno Community Council is proud to support www.aberlemno.org
Church News:
Why not download a full copy of the newsletter for Aberlemno, Guthrie & Rescobie.
Click here
to open.
Mobile Library
Click here
for details of the Mobile Library in Angus.