There are lots of activities and events being planned for 2019 in Aberlemno - check back here regularly to see what's happening.
We would be delighted to see you at our Open Doors events both at Aberlemno Village Hall:
Saturday 14th September at 1.30pm: Norman Atkinson OBE, well known locally for his knowledge, particularly but not restricted to the Picts, will lead a walk around the Aberlemno Carved Stones. Wodenstone Handmade Jewellery will also be again supporting this event.
Sunday 15th Sept at 1.30pm: John Borland will give a talk on images of Warriors and War on Pictish Stones. John's background is as a survey manager and illustrator with RCAHMS (now HES) and he is Chairman of the Pictish Arts Society. Click here to see a short biography.
The Aberlemno Church coffee morning is being held at Aberlemno Village Hall on Saturday 2nd November - see the poster below for more information.
Another date for your diary - the Aberlemno Village Hall Christmas Craft Fair will take place on Saturday 30th November between 10am and 1pm. If you are interested in having your own stall to sell your crafts at this extremely popular event, please contact us here with your details and we'll get straight back to you - only a few tables left now.
Updates on our last two events:
A great time was had by all at the Pictish Room open day on Saturday 24th August which was supported by Shiltron of Fortriu and Wodenstone Handmade Jewellery. A few photos of the day are shown below courtesy of Mark Hooghiemstra.
What a great day's work at the Decorating the Hall Preparation Day. Thank you SO much to everyone who came out armed with tools, food and enthusiasm. It was hard work but lots of fun when working with a common goal and team spirit. See below for a few photos. The main hall is now prepped within an inch of it's life and ready for paint. We'll be tackling the ceiling next, as well as finishing the prep work on the other hall areas. This means there is still time for you to come along and be part of this worthwhile community endeavour. Watch this space for the date and time of our next 'work party'.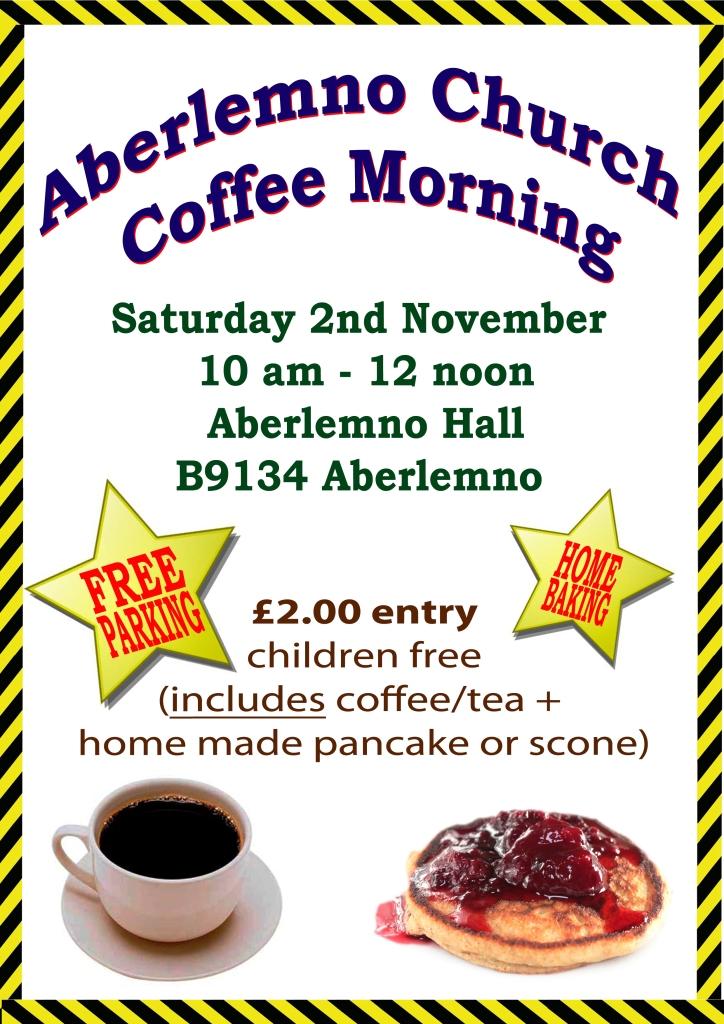 *****************
Do you recognise anyone in these photos from the 1977 Aberlemno Silver Jubilee Celebrations? We know some of the names as you can see but do have a few gaps. If so we'd love to hear from you.
Tug O War: Gordon Mackie- front
Ladies Race: from Right Mrs. H. Ramsay, Mrs. Robertson, Mrs. I. Kennedy, Mrs. D. Murray ? Mrs. J. Stewart, Mrs. M. Murray ?
If you are interested in getting involved in some of the activities that take place in Aberlemno through the Village Hall Committee, please do get in touch with us. We are a friendly group of people and would welcome you along to get involved as much or as little as would suit.
We have a full 2019 calendar of events taking place in Aberlemno which is updated regularly.
If you want to know more, please call Jacqui on 07939 458309.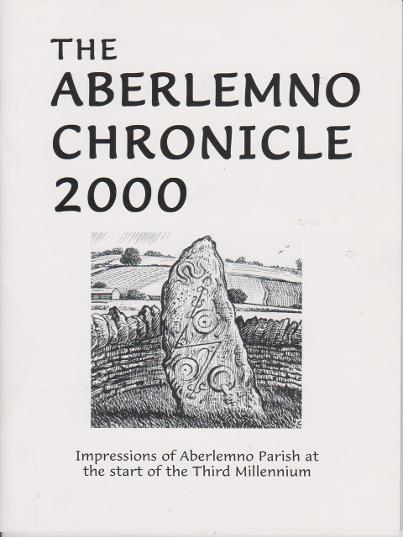 Church News:
Click here
to download a full copy of the newsletter for Aberlemno, Guthrie & Rescobie.
Click here
for details of the Church times for 2019.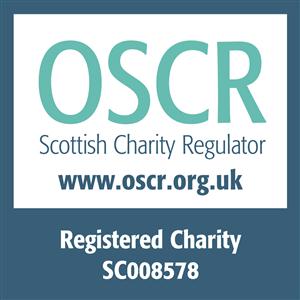 A little bit of local history.......
A few years ago Judy Denison visited Aberlemno to do some research on one of her ancestors, James Mackintosh Kennedy who was born at Carsegownie Farm. Her research is now complete and has been published on Wikipedia. Here is an extract:
James was born on Carsegownie Farm, Aberlemno. He was the seventh of ten children born to David Kennedy (1817-1853) and Jessie Mackintosh (1813-1901). David, a mason, was killed in a quarry blast when James was five years old, leaving his widow with ten children of which four were under six years old. James attended the Parish School in Aberlemno for seven years, to age 12, after which he was employed as a shepherd. The local Presbyterian church gave him textbooks, and he named his sheep after Greek philosophers.
After a few years he moved to Dundee, studied in the high school, and apprenticed as a machinist. He "took a prominent part in the agitation of 1865 for improving the condition of the agricultural classes."
While in Dundee, he began writing poetry and studying Scottish literature, and contributed poems to several publications.
Believing that there were more opportunities for mechanics in the United States, James emigrated alone to New York City in 1868. He worked in locomotive shops around the country, returning to New York in 1872.
To the right is a poem written by James upon the death of his young son in 1879.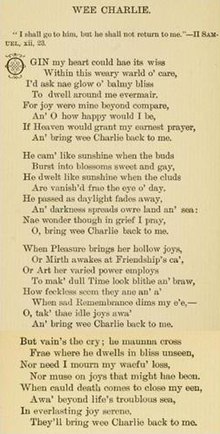 Aberlemno Community Council is proud to support www.aberlemno.org