Stem Appeal

Aberlemno School is planning to have a 'tinker table' type activity in the classroom. If you are getting any new small electrical kitchen appliances, hairdryers, straighteners, small tool boxes etc, please donate any that you no longer require and the School will put them to good use taking them apart and learning about how they work. The items do not need to work.
You can find about more about STEM in Scottish primary education here.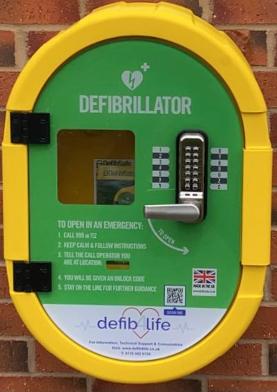 There is a defibrillator at the Aberlemno Church. It is on the outside wall of the Church clearly visible to your left as you enter the main gate.
The location details are:
Aberlemno Church
Postcode: DD8 3PE
What3words: status.currently.copycat
Coordinates: NO 5222 5557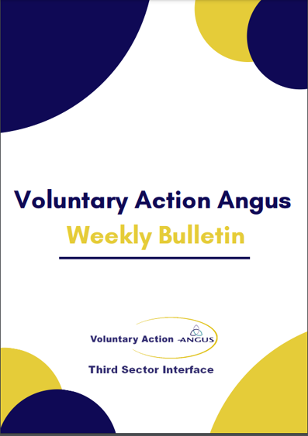 Click on the links below to view the Voluntary Action Action Weekly Bulletins: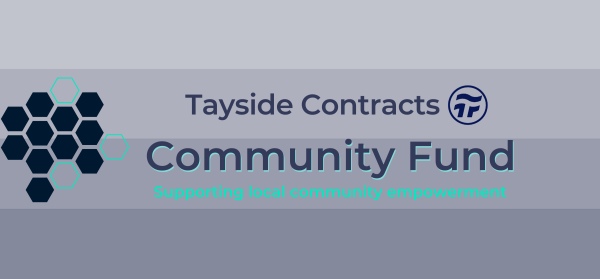 Tayside Contracts Community Fund – Open for Applications from 9 January 2023
In these difficult times, our local communities need even more help. We are fortunate to have a vibrant community sector in our three Council areas; and the contribution of volunteers and local community support is invaluable in helping those most in need.
Tayside Contracts is proud to work alongside local communities, and we have set up a Community Fund (with generous Community Benefit Funding from Brakes Scotland, one of our main suppliers) where we can give free services, we specialise in.
If you are a charity or a constituted community group, and you think we could provide a service to you, then you may want to consider our Community Fund. We do the work for you, but you don't have to pay – the Community Fund picks up the cost.
Some of the things we could do for local communities include:-
Carrying out roads/footway improvements and repairs to community facilities such as community hall car parks, or a local pathway;
Digging trenches for rural community broadband schemes;
Providing food hygiene or food nutrition training;
Provision of signage via our Sign Shop for a range of community needs;
Provision of Traffic Management for a community event.
On 9 January 2023, we will be opening our Community Fund to applications. To find out more, please visit our dedicated web page.
Neighbourhood Watch Scotland and Electrical Safety First - Working Together to Reduce the Number of Injuries and Deaths Caused by Electricity

We are thrilled to discover that we've been selected by Electrical Safety First for funding from their new initiative, the Electrical Safety Fund. This aims to help communities throughout the UK raise awareness of issues concerning electrical safety. We are looking to ensure our community is kept safe particularly during these financially challenging times we are all facing. We hope to do this by bringing the Neighbourhood Watch family the best information available to keep you, your family, friends and communities safe.
Consultation to begin as Angus Rural Mobility Hub plans progress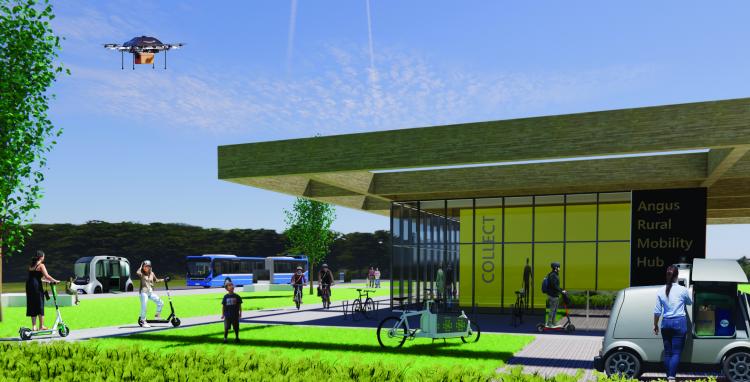 Consultation is set to begin as Angus Council and Dalhousie Estates engage with local community councils, City of Brechin and District Community Council, and Inveresk Community Council to help shape their proposal for the Angus Rural Mobility Hub in Brechin.
Click here to read more.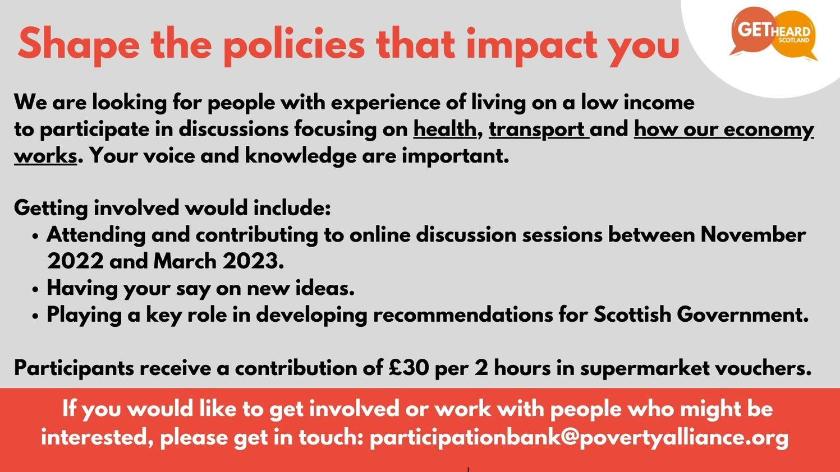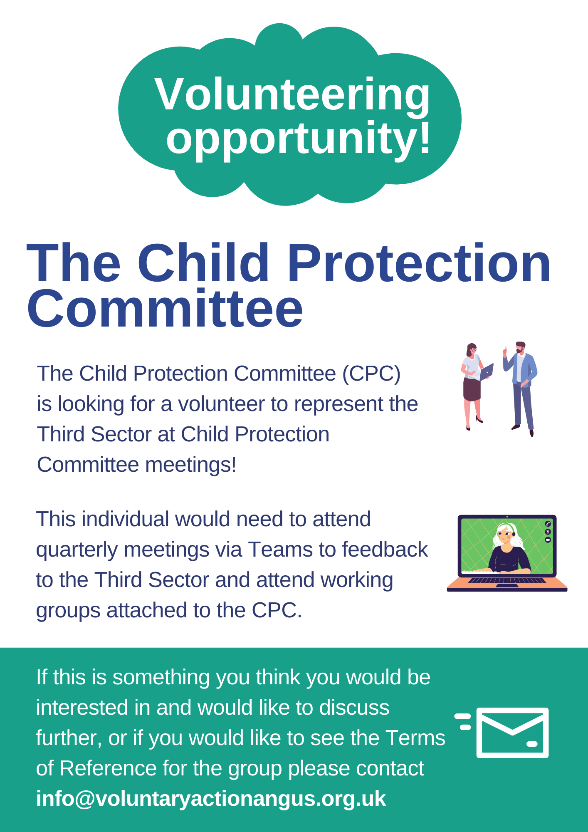 The library bus visits Aberlemno every 2nd Monday:
January 16th and 30th
February 13th and 27th
March 13th and 27th
It parks in the Village Hall car park and is there from 10.30am to 11.30am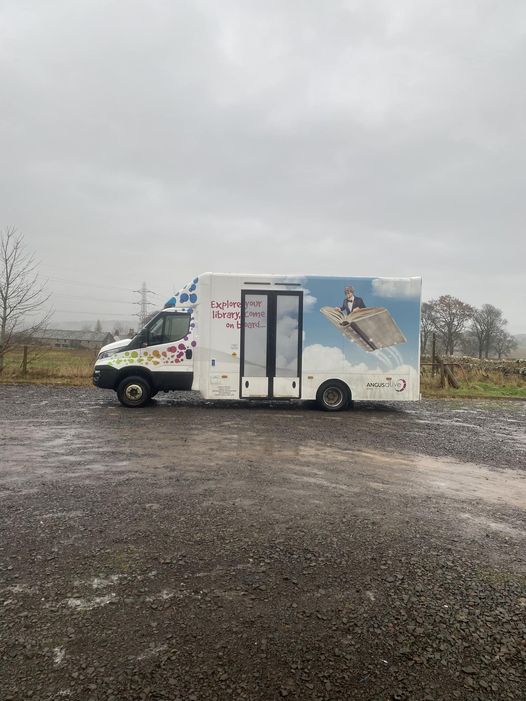 Take a look at the latest edition of Rural Matters.
A bi-monthly bulletin produced by the Police Scotland North East Division Crime Reduction Team aimed at keeping you up to date with what's happening in our countryside.
In this edition of Rural Matters -
We investigate a high tech solution to deter criminals and protect your property.
PC Richard Russell answers your questions regarding CCTV.
PC Jonathon Davis talks about suicide in rural communities.
Following the Horse Society's September safety campaign PC Hannah Corbett explains how horse riders and road users can stay safe.
And we look at how fraudsters are targeting families suffering as a result of the cost of living crisis.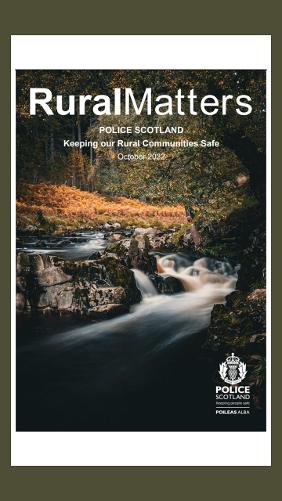 Resources that can help with fatigue, sleep and anxiety
The National Wellbeing Hub has wide-ranging free content which is aimed at encouraging us to look after ourselves and seek help when we need it.
It contains information on (evidence-based) resources to enable self-care and the most comprehensive information on services available (e.g. helplines, peer support) at national, regional and local levels.
A number of key resources are available on the National Wellbeing Hub, including apps and online programmes:
Sleepio (click to access the evidence based sleep improvement programme)
Daylight (click to access ways of improving general wellbeing)
Silvercloud (click to access a structured programme based on CBT focusing on supporting your wellbeing, including managing your mental health, resilience, stress and sleep. Use code NHS2020)
For more information you can also follow @PRoMISScot @scotgovhealth on Twitter.
Can you help?
Do you know anyone who was in the Aberlemno WRI between 1952-1955?
Or did you know postman Hampton?
One armed postie Hampton, cycled from Forfar every day to deliver the post to Aberlemno whatever the weather. He was always cheerful and carries a lot of local news as well as the post.
When Aberlemno WRI were creating the embroidered map every WRI member put in some stictches to complete the map, which postie Hampton carried from house to house
Do you know anyone who was involved?
Did your mum/ granny help with a few stitches? Was your dad/ grandad/ uncle Postie Hampton?
Please get in touch if you have any information - through contact us on this website.