There are lots of activities and events being planned for 2019 in Aberlemno - keep checking back here regularly to see what's happening.
We would be delighted to see you at our Open Doors events both at Aberlemno Village Hall:
Saturday 14th September at 1.30pm: Norman Atkinson OBE, well known locally for his knowledge, particularly but not restricted to the Picts, will lead a walk around the Aberlemno Carved Stones. Wodenstone Handmade Jewellery will also be again supporting this event.
Sunday 15th Sept at 1.30pm: John Borland will give a talk on images of Warriors and War on Pictish Stones. John's background is as a survey manager and illustrator with RCAHMS (now HES) and he is Chairman of the Pictish Arts Society. Click here to see a short biography.
The Aberlemno Church coffee morning is being held at Aberlemno Village Hall on Saturday 2nd November - see the poster below for more information.
Another date for your diary - the Aberlemno Village Hall Christmas Craft Fair will take place on Saturday 30th November between 10am and 1pm. If you are interested in having your own stall to sell your crafts at this extremely popular event, please contact us here with your details and we'll get straight back to you - only a few tables left now.
The full list of opening dates for the Aberlemno Pictish Room are also now scheduled - see poster below.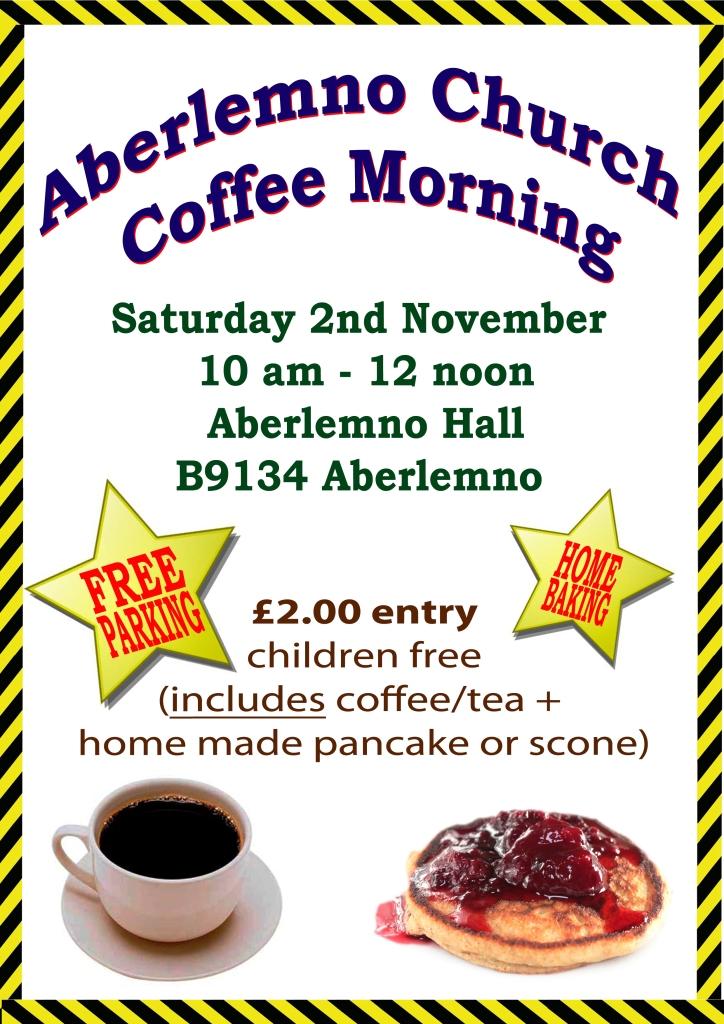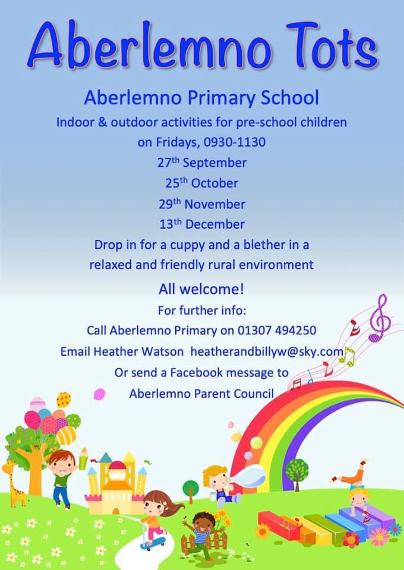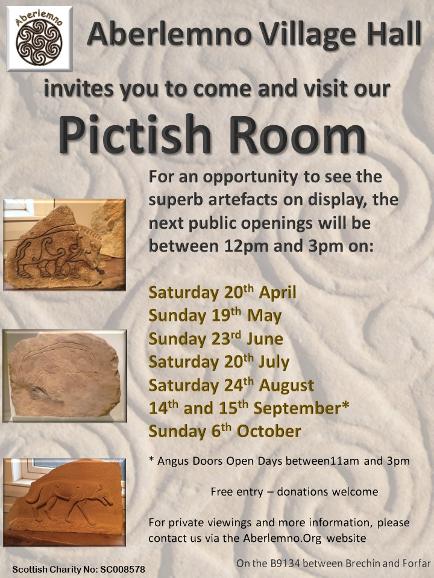 We would welcome any suggestions you have for events; you can also use this site to tell the community about any local events you are planning > > > > > > >Contact us here