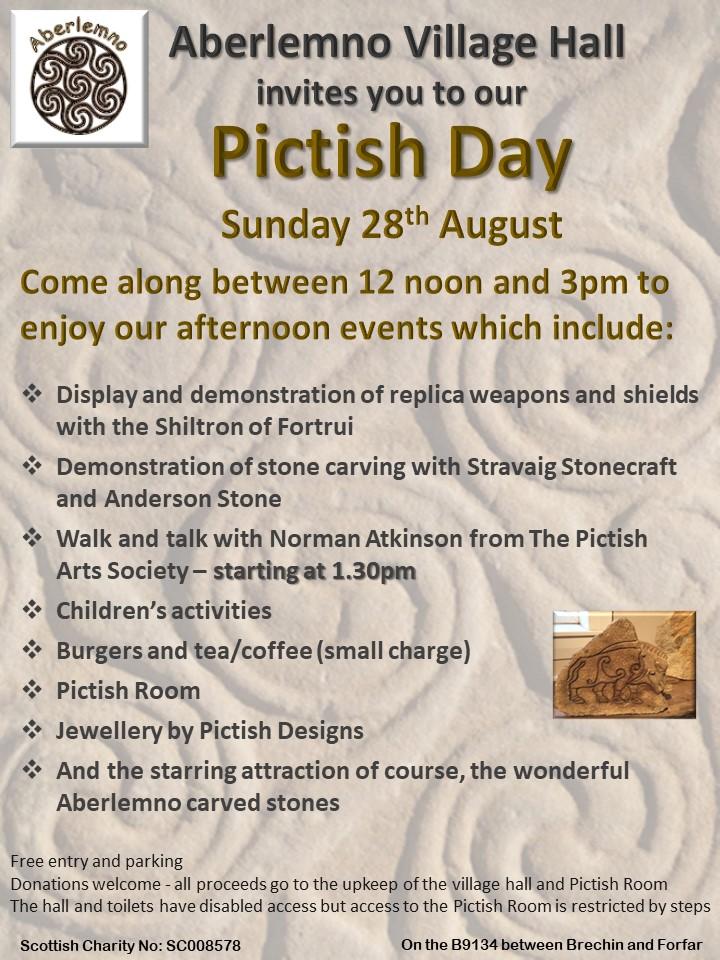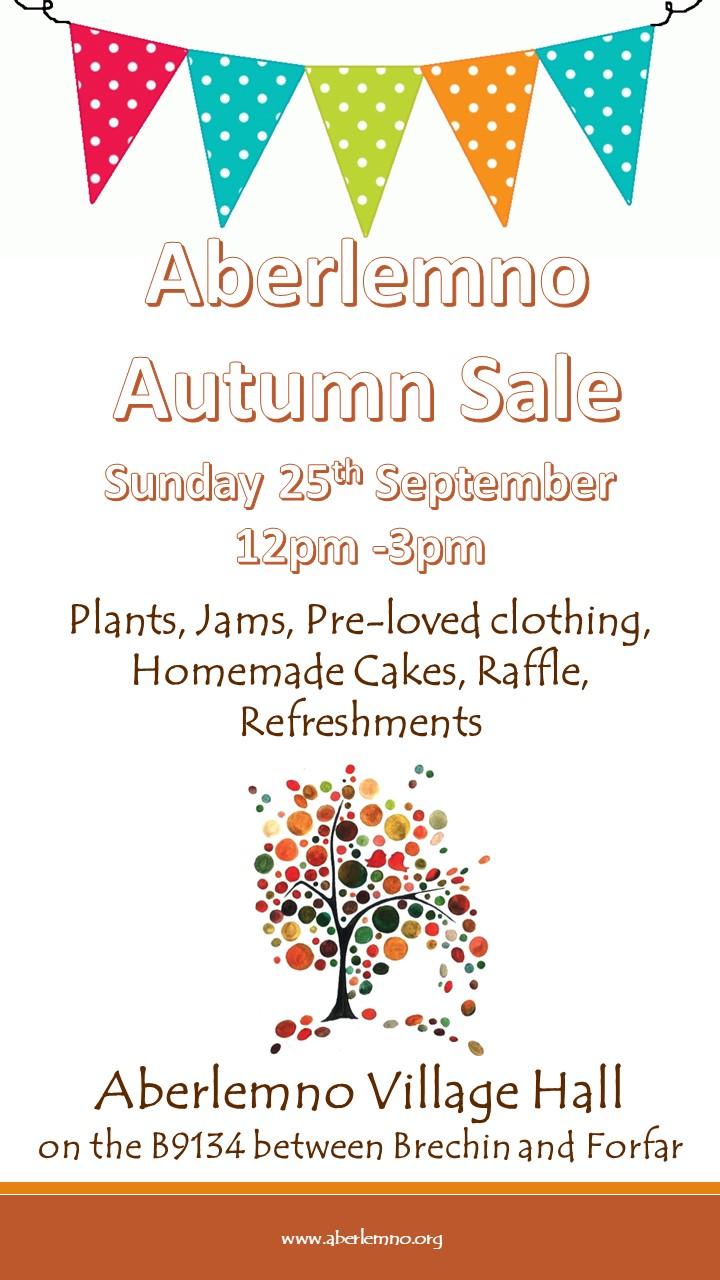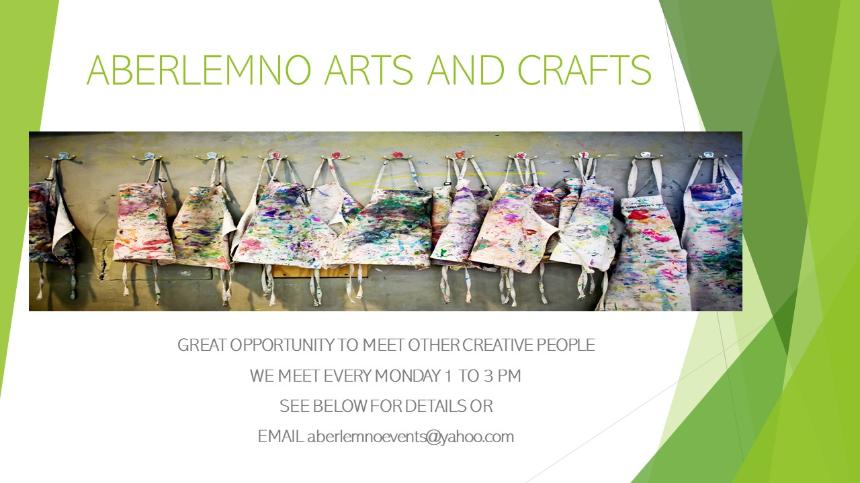 Aberlemno Arts and Crafts at
Aberlemno Village Hall
Are you a crafter or artist, either experienced or a total novice? YES, well we may have just the thing for you. We are starting a new group at the Hall very soon.
This group will provide an opportunity for people to get together and share their skills, experience, knowledge and ideas. So, no matter what level you are at with your chosen craft we hope that there would be someone able to help and advise you if needed.
Experienced crafters as well as beginners will be made most welcome. Come along, make new friends with people who have similar interests. Enjoy a chat, cuppy and biscuit or if you're lucky someone may have baked a scrummy cake!
WHAT CRAFTS WILL THERE BE?
Whatever you have experience of or are interested in, well within reason!
WHAT WILL IT COST?
There will be an annual subscription of £10, payable after you have attended two sessions. Then a weekly payment of £2 for each session that you attend. This will be used to help cover Hall rental, lighting, heating and refreshments.
JOIN US
So why not come along and have some 'you time' all you need is to bring along your latest craft project and the materials you require. There will be some 'how to' books available on some crafts which may help or inspire you.
WHEN
Our first meeting will be Monday 5th September 2022 and then depending on how often people would like to meet, either weekly or fortnightly, that's up for discussion. The opening times will be 1 to 3 pm.
CONTACT
Jane Cooper will be the coordinator for this group and can be contacted via email aberlemnoevents@yahoo.com or via contact us on this site. Please could you let us know if you will be attending the first event so that we have an idea of numbers.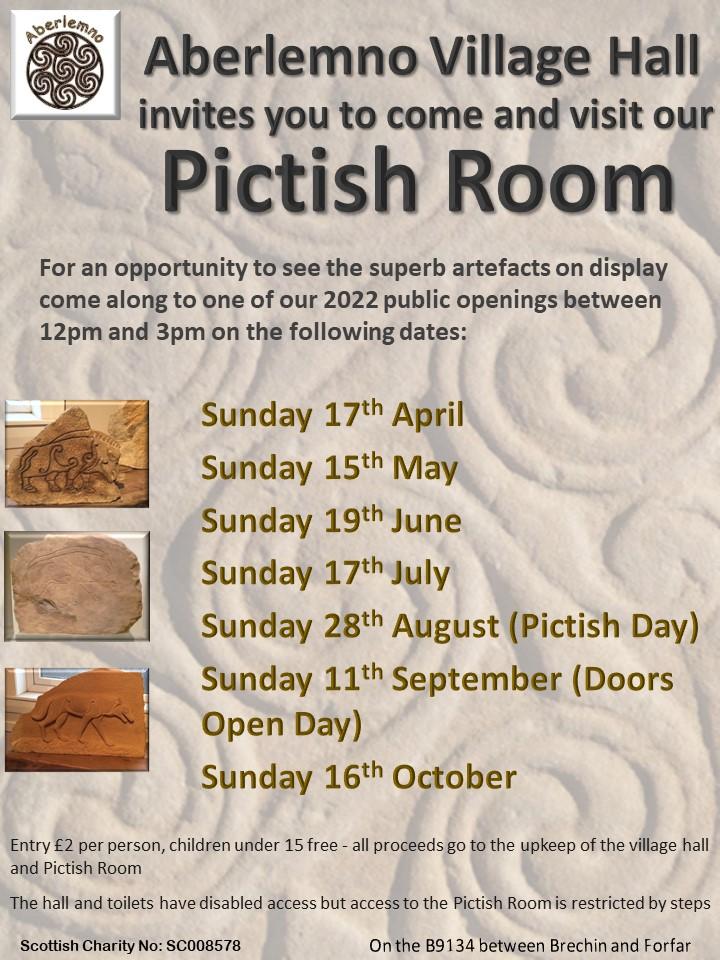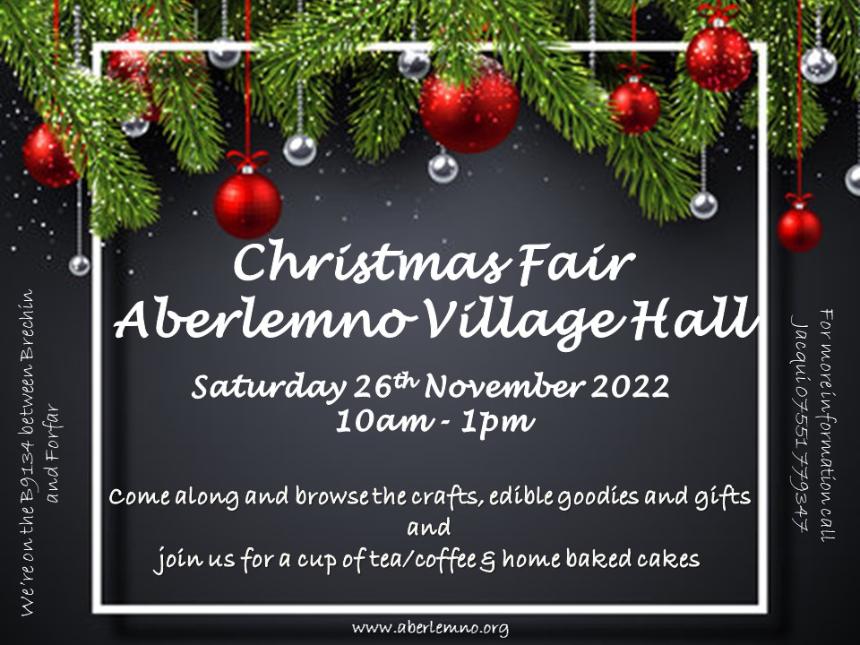 If you would like to book a stall at our 2020 Christmas Craft Fair, please click here
Or for more information, contact Jacqui on 07551 779347
Please come back soon to see more 2022 events
We would welcome any suggestions you have for events; you can also use this site to tell the community about any local events you are planning > > > > > > >Contact us here