There are lots of activities and events planned in Aberlemno - keep checking back here regularly to see what's happening.
Over the next couple of weeks our full 2020 calendar will be available and will include walks and a spring plant sale to name just two.
Let's start though with our ever popular Aberlemno Hall Rail Sale on 28th and 29th March - see the poster below for more information and go to the Book Here page in this website to book a table.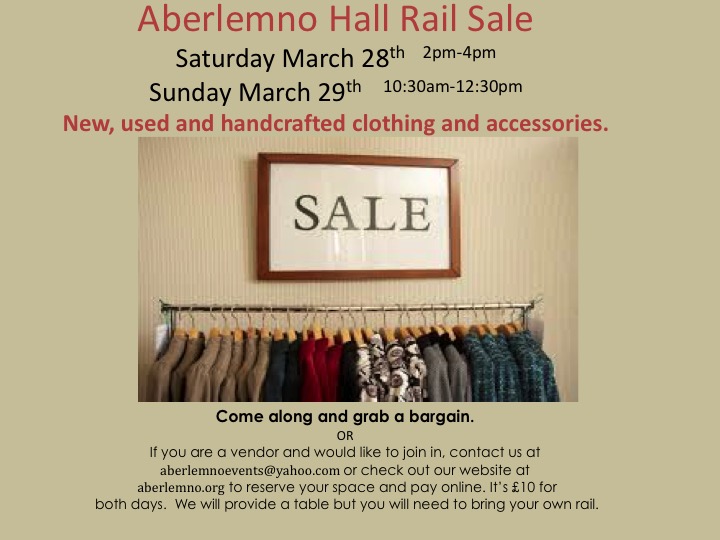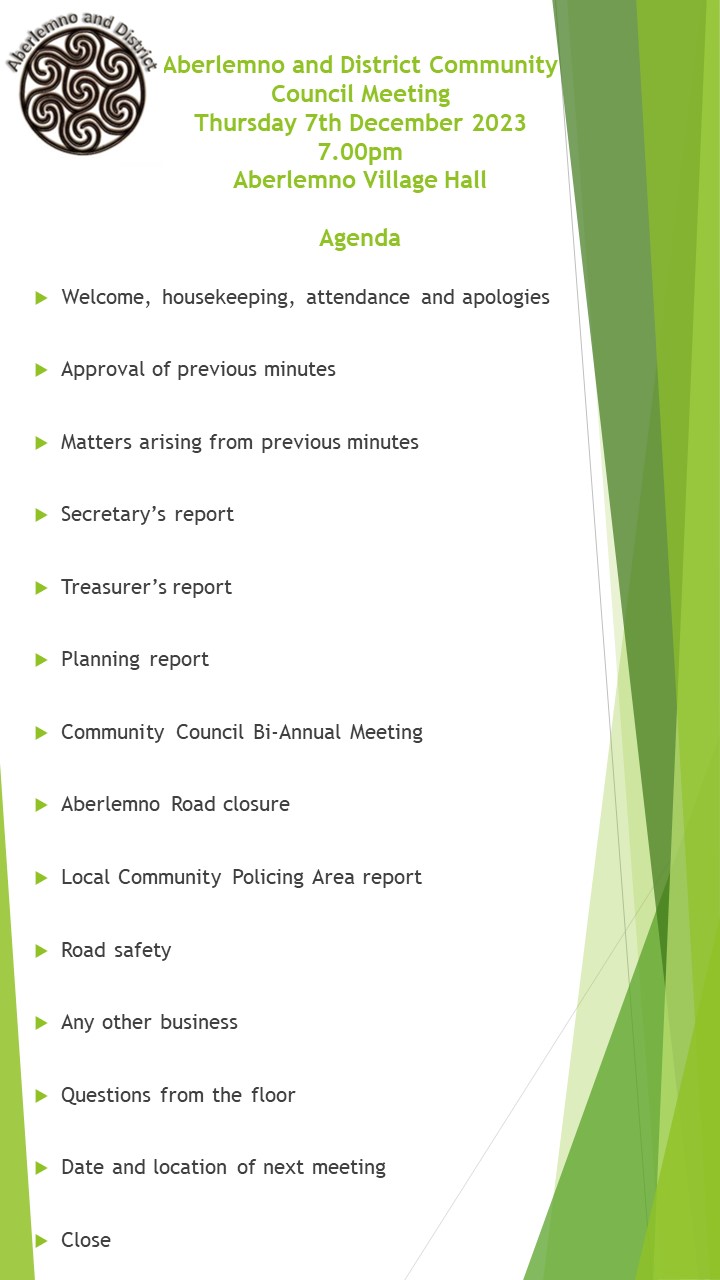 Arbroath 2020 an inspiring festival programme running from April until September 2020
2020 marks the 700th anniversary of the 1320 Declaration of Arbroath. In this period Arbroath Abbey and the town that grew up around it was right at the heart of Scotland's power and politics. The Declaration travelled to Arbroath gaining support on its way until it was floated off from Arbroath Harbour to the Pope in Avignon on the 6th April 1320.
Now regarded as an eloquent statement on freedom, the document sows the seeds for the first ideas of democracy. This is our starting point for the Arbroath 2020 Festival.
A six month long festival programme of high profile events, specially commissioned cultural and creative projects all supported by an array of activity generated through the community programme. Come and visit Arbroath in 2020, the place to be.
Click here to go to the Arbroath 2020 site for full details of what's on and how to get involved.
We would welcome any suggestions you have for events; you can also use this site to tell the community about any local events you are planning > > > > > > >Contact us here