Please come back regularly to see the new events being posted.
If you would like to be added to the Aberlemno Village Hall mailing list, complete your details in contact us so that we can keep you informed of Hall activities and events.
If you are interested in hiring Aberlemno Village Hall to run a one off event, a weekly class or make a booking for a personal event, please contact us.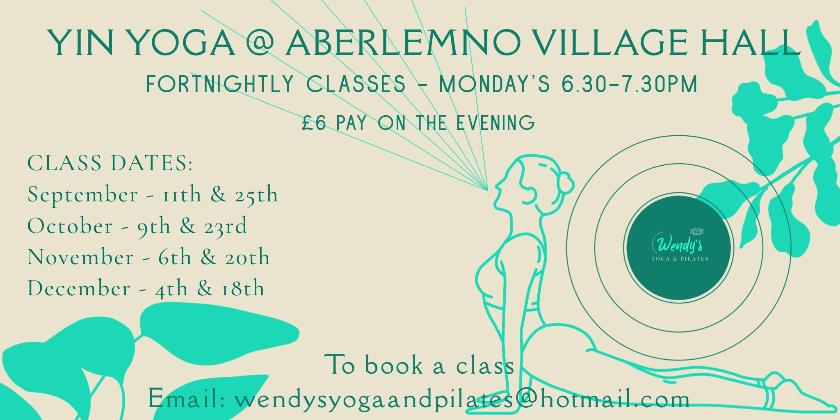 Yin Yoga
Here's a wee bit of information about Yin Yoga:

Yin yoga targets the deep connective tissues - ligaments, joints, bones and deep fascia. In contrast to yang yoga such as vinyasa which targets muscles. On an energetic level it improves energy flow of chi in the organs and meridians. Yin yoga is a slow quiet floor based practice, giving you space to turn inward and tune into both your mind and the physical sensations of your body. Yin yoga offers emotional and mental health benefits. Because you're holding poses for a more extended period it also teaches you how to breathe and sit with your thoughts.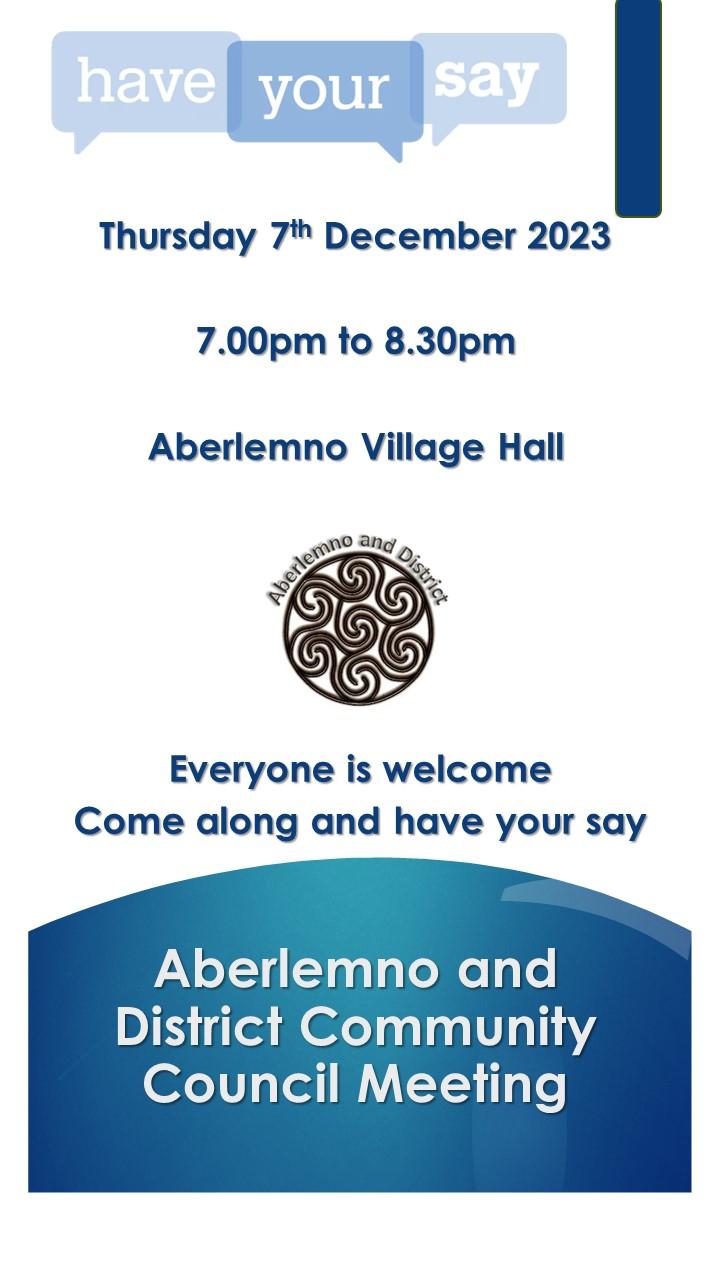 Strathmore dog training classes now running at Aberlemno Village Hall - see posters below for contact details.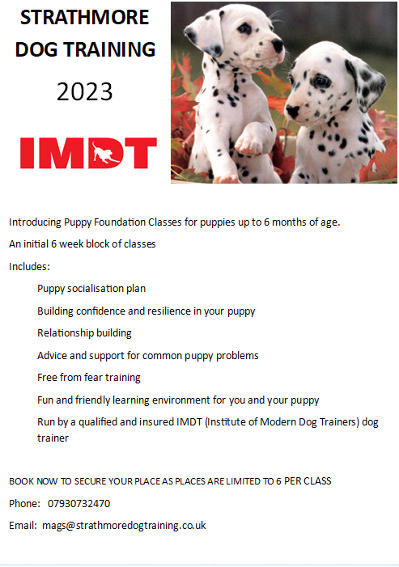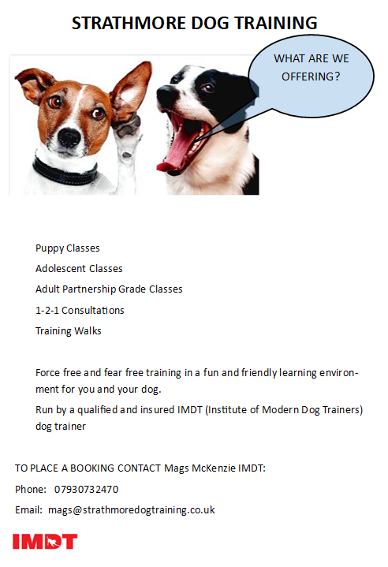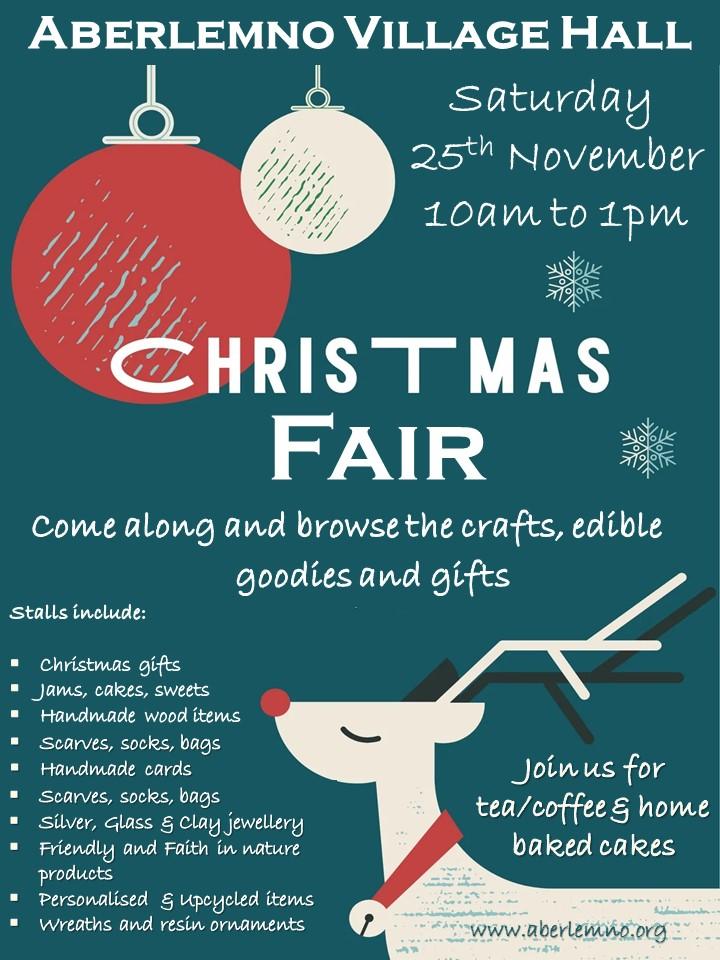 To join us as a stallholder at this year's Christmas Fair, please contact us for more information or purchase your stall using the options below.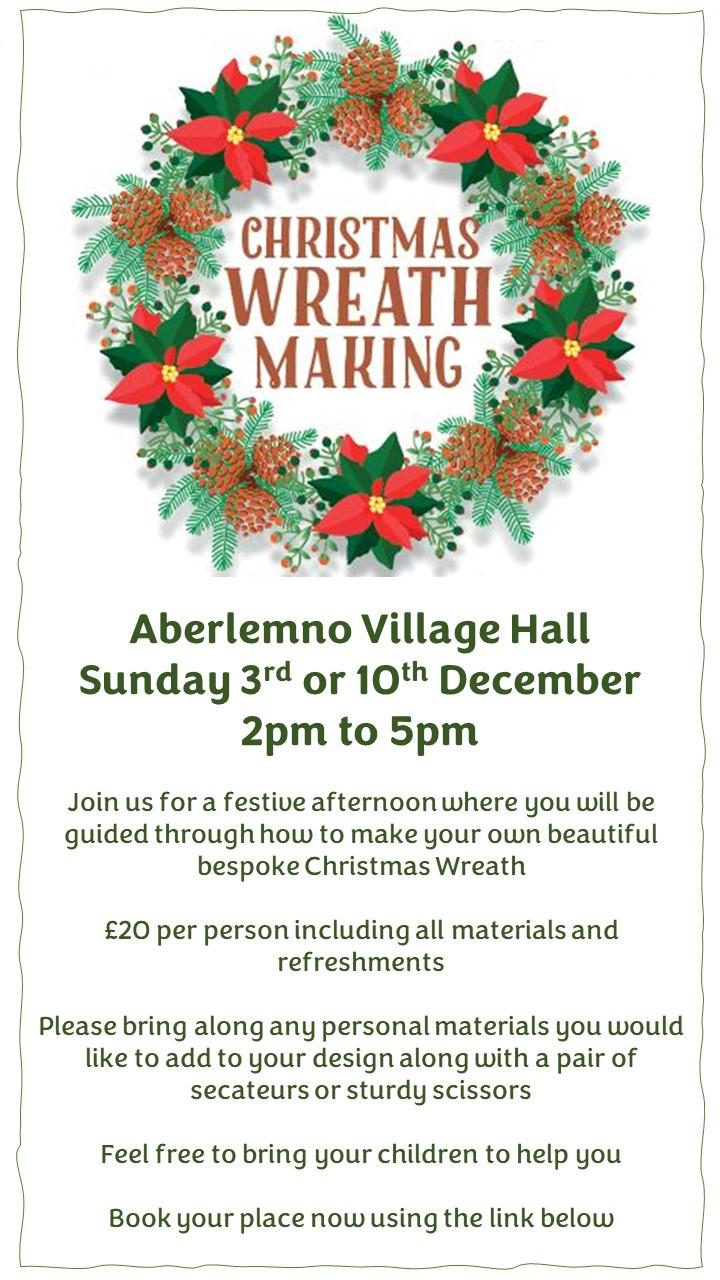 Thank you to everyone that came along to our Christmas Wreath making event. It was a thoroughly enjoyable afternoon with fabulous wreaths to take home. Here are a few photos from the afternoon but do take a look at our Facebook site as well, where there are posts of pictures of our wreaths in situ on our doors.