There are lots of activities and events planned in Aberlemno - keep checking back here regularly to see what's happening.
The opening dates for the Aberlemno Pictish Room for 2020 will be available soon.
We are getting ready for our Christmas Craft Fair which is taking place between 10am and 1pm on Saturday 30th November. We have some fantastic and unique new craft stalls this year and would love to see you there. There will be a raffle, guess the weight of the home made Christmas cake and can you guess how many sweets are there in this edible chocolate Santa's sleigh complete with reindeer to win it.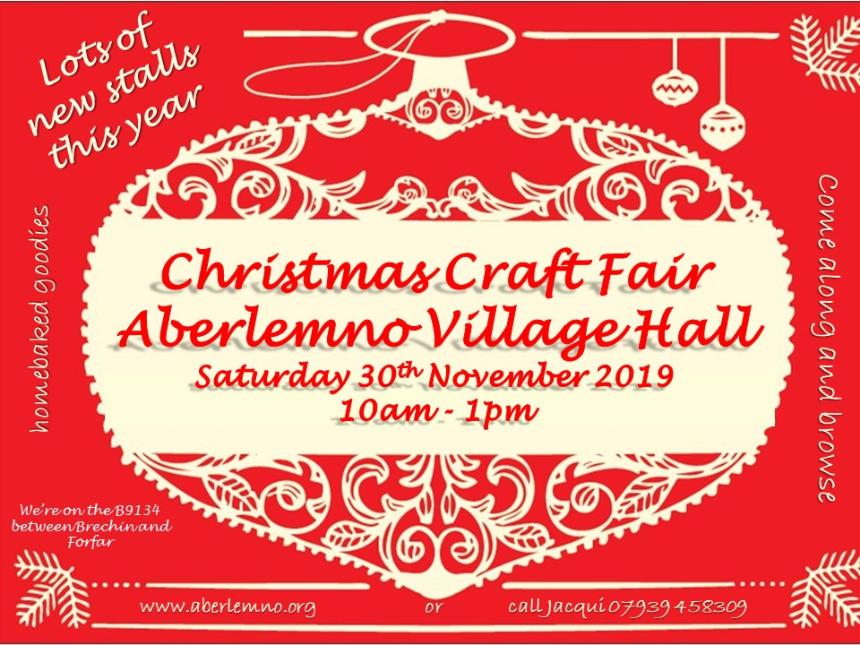 Once you are in the Christmas spirit after the craft fair, why not come along to one of the Wreath Workshops at Aberlemno Village Hall on Saturday 7th or Sunday 8th December. All of the details are on the poster below.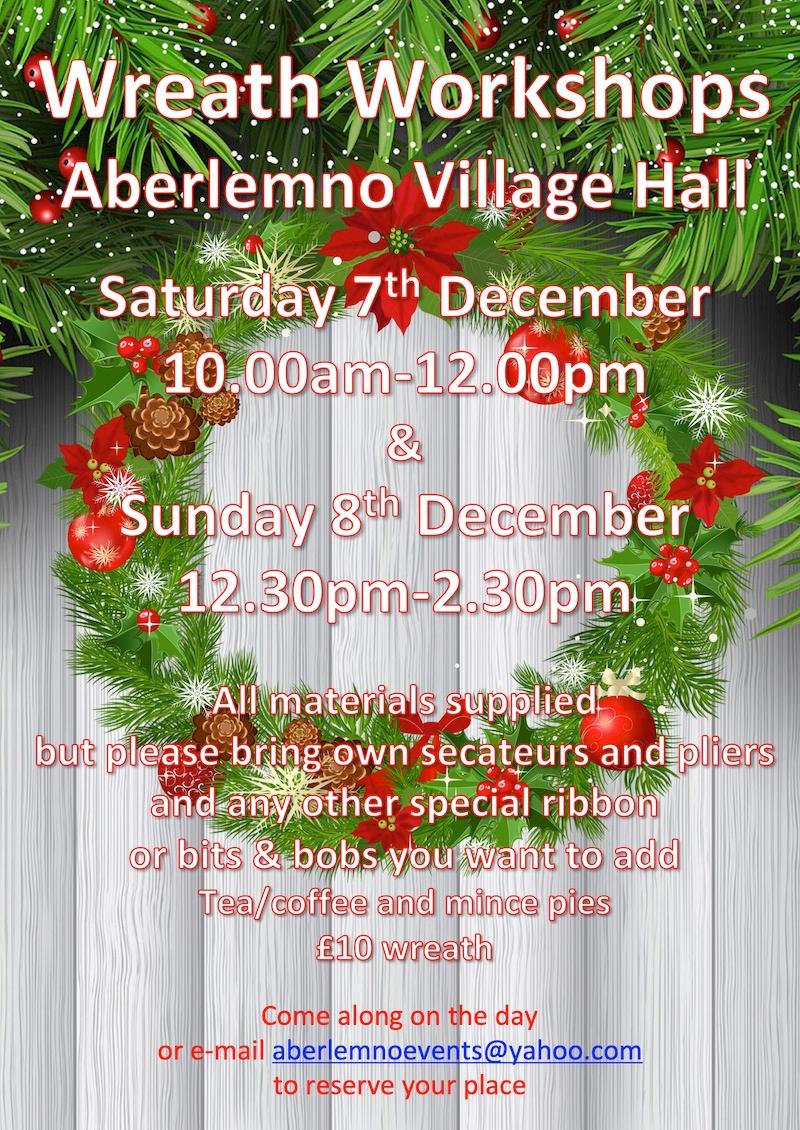 Take a look at the Community Council pages on this site for information about the Aberlemno Community Council Participatory Budget scheme. This is an exciting opportunity for anyone who lives in or has a project/group in the Aberlemno Community Council area to apply for a maximum grant of £500 to start or move forward with a project.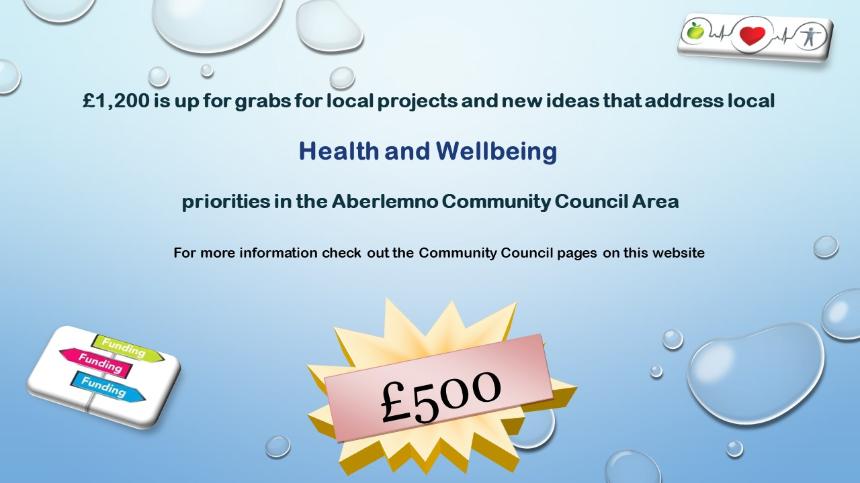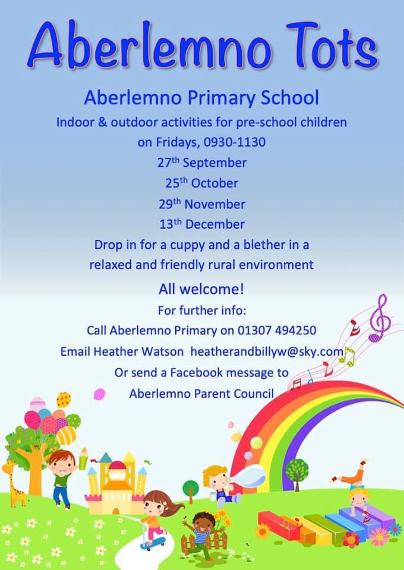 We would welcome any suggestions you have for events; you can also use this site to tell the community about any local events you are planning > > > > > > >Contact us here